David Elliot Drew
David Elliot Drew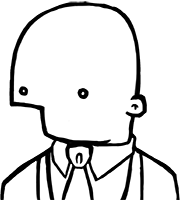 Upcoming elections
No upcoming elections found.
Contact details
Biography
https://www.labour.org.uk/people/detail/David-Drew

David Drew was born and brought up in Gloucestershire and returned to live in Stroud over 30 years ago. He was MP for the Stroud Constituency from 1997 - 2010 having been a Councillor for many years. He is currently a Stroud District and Stonehouse Town Councillor.

David is an active co-operator, a Christian and involved with many voluntary and environmental organisations in the area.

He has been a Labour Party member since 1969 and is an active Trade Unionist being a member of Unison and UCU. David prides himself on his local campaigning. He is a socialist and fights for fairness and justice working for a better society from the bottom up. As well as his political activities, David is undertaking a part-time PhD investigating rural policy and politics.

The Stroud constituency is one of the most marginal in the south-west, and David will be working hard to retake it for the Labour Party.